Urban land for sale in ACC military area right next to Vegacity – TP. Nha Trang
Military Housing Project ACC Vinh Hoa, Ngo Van So Street, Vinh Hoa Ward, Nha Trang, Khanh Hoa
This is the ACC military family housing area in Vinh Hoa ward, Nha Trang: 150m from Hon Chong beach; 300m from the marina; Only 3 minutes away from the city of light, Vegacity.
Lowest price in the market: 2 billion6/Background
Project Name: Military Family Housing Area
Vinh Hoa Ward, Nha Trang City
Investor's name: Aviation Construction Corporation ACC
Under: Air Defense Service – Air Force / Ministry of Defense
Legal: STANDARD! CLEARLY
 Project Overview  of project ACC
– Total Area: 33,519 m2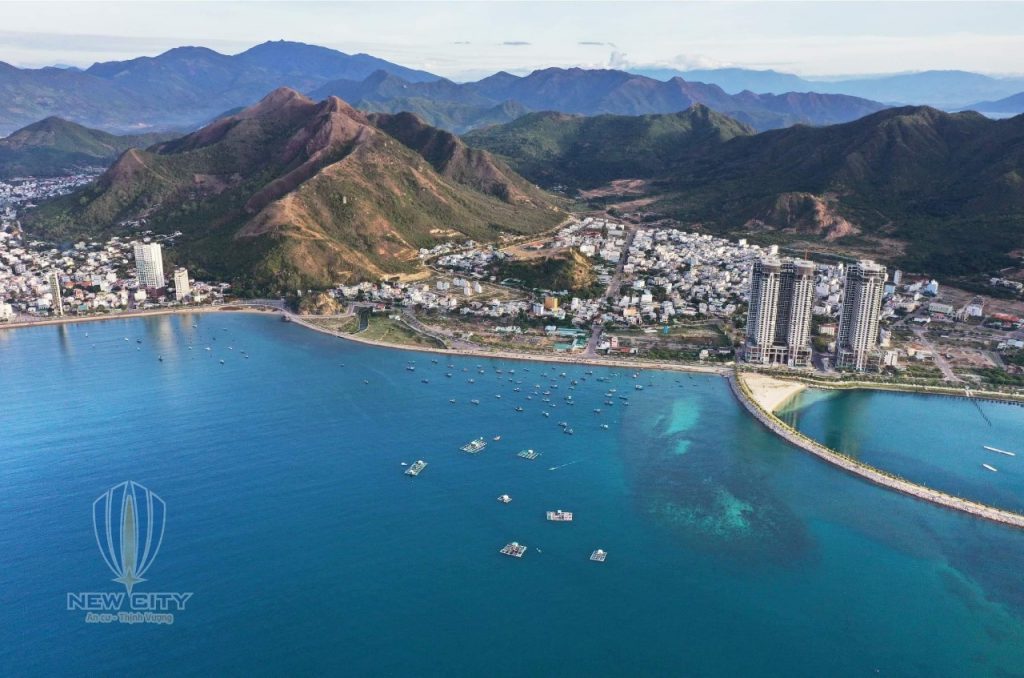 Include :
+ 171 Lot (162 Lot + 9 Villas)
(122 Policy Lot and 49 Commercial Lot)
Currently, 22 Houses Have Been Built
+ 3 Apartments : 2 5 Floor Apartment and 1 18 Floor Apartment
+ 1 Kindergarten with 2 floors
+ 1 Culture House 1 Floor High
+ 1 Park
– Infrastructure: Real estate Standard Urban Area
+ 12m. wide asphalt road
+ Negative Electricity
+ Finished Nails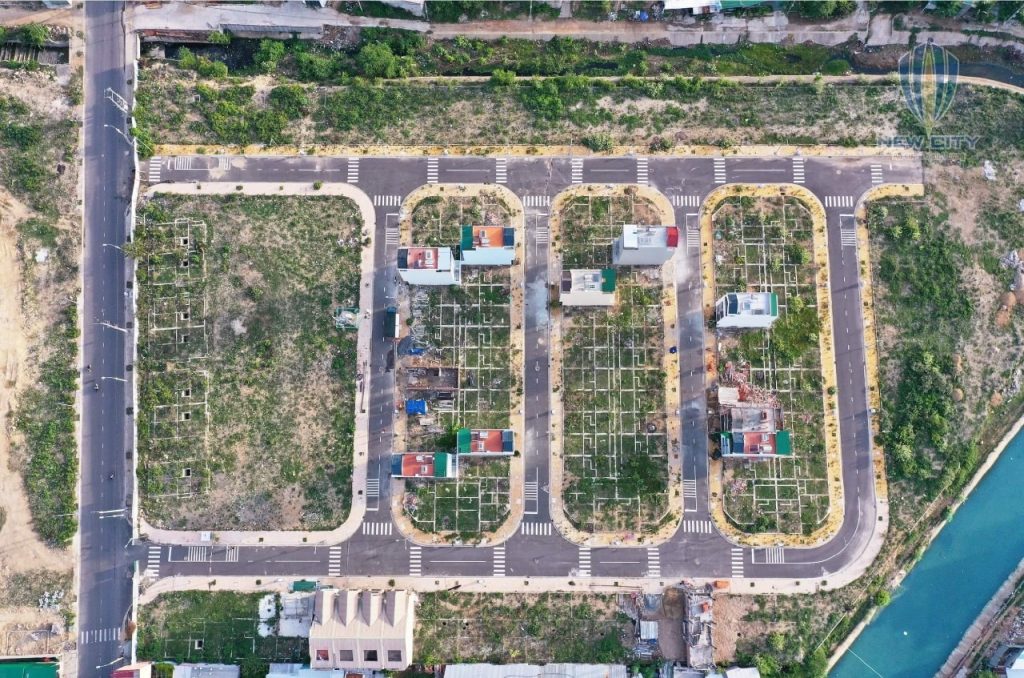 Utilities: Fully Satisfied
+ Nhat Can Thi: 5 minutes Nha Trang Center
+ Nhi Can Giang: 100 meters of Nha Trang Beaches, 500 meters of Hon Chong Beach …..
+ Tam Can Lo: Front of Ngo Van So Street
+ 500m radius: Market , School, Hospital , Amusement area …… 2km Thap Ba
+ Especially the Ana Marina International Marina, Amiana Resort ….. and Resort Real Estate Upper-Class Resort Capitals.
Hurry, quantities are limited!